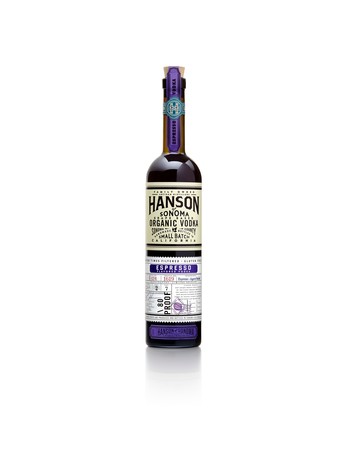 Hanson Espresso Vodka
Orders will be shipped starting 12/19/22
750ML Organic Espresso Vodka
When your morning coffee isn't quite enough to get you up & at 'em…that's where we come in.
HOW IT'S MADE
Organic Hawaiian coffee spends some time mingling with our Organic Original Vodka. No refined sugar, all the real coffee flavor.

HOW IT TASTES
Like the best espresso you've ever had! A bold rich flavor is headlines by notes of chocolate and dark berry and finishes strong with a smooth pure espresso kick.

HOW IT MIXES
Has been known to collude with Russia – get our White Russian recipe here. For something a little more domestic, go for our Espresso Martini.
Club Release December 17th